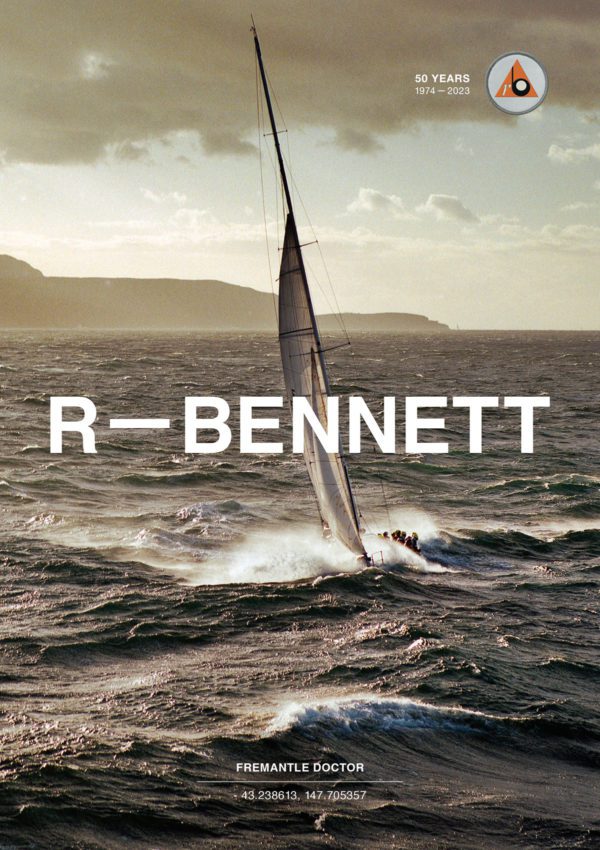 🔍
Hover to Zoom
©
Richard Bennett Photography
🖨
A1 (594x840mm) Silk-hd Matt 170GSM
Fremantle Doctor A1 Poster
Yacht: Fremantle Doctor
Race: Sydney Hobart
Year: 1994
This photograph of Fremantle Doctor is one of my all-time favourites.
I love explaining the sea state, and here you can see the effect of the strong southwester on the surface. The low angle of the sun just after dawn in Storm Bay provides a strong cross light which gives shape and dimension to the waves.
I wanted Cape Raoul in the background. I wanted the horizon about two thirds of the way up the shot. And I wanted to show just how wet it can be. I waited for the moment with maximum spray over the deck.
There's no Sydney Harbour glamour here. It's hard work. A small sail on the horizon adds the finishing touch.
Best of — Yacht Racing
Posters
Prints